Silver Sound Entertainment
Description
Silver Sound's 20 DJs entertain over 1,000 events a year! Click here to request a quote for your wedding!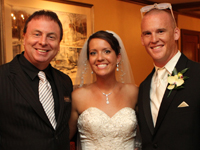 Meet our Philadelphia-area DJs online at silversound.com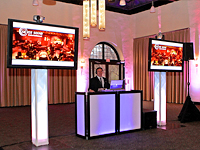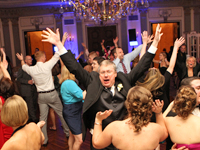 Elegant sound and lighting custom-fitted to each location




Dancing under the stars, custom monogram, and uplighting!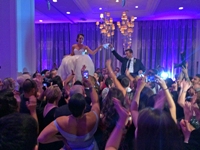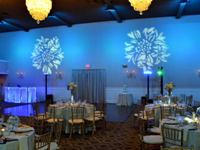 Vivid, bright and colorful dance floor lighting to energize the crowd!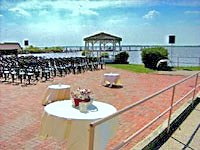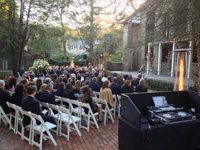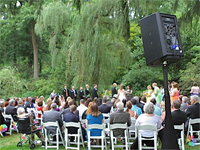 Additional sound systems are also available for indoor or outdoor ceremonies.

Your Silver Sound DJ is there to encourage people to stay longer, have more fun, and ultimately leave saying,"I have never had so much fun at a wedding reception..." It all begins by clicking here: "Request Quote"
Contact Information
Wedding Categories
Bands & DJs
Amenities/Features
Genres
50s, 60s, 70s, 80s, 90s, Acoustic, Big Band, Blues, Calypso, Classic Rock, Classical, Country, Dance, Folk, Funk, Gospel, Hip Hop, Jazz, Latin, Motown, Oldies, Orchestra, Pop, Punk Rock, R&B, Rock, Soul, Strings, Swing, World
Services
Same Sex Marriages
Contact Us
Please send me more information about your services.
Log In or Create A New Account
to Add This vendor to Your Favorites