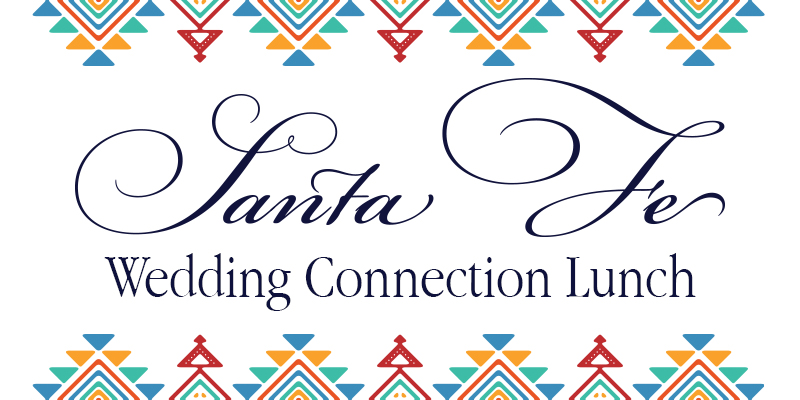 Join us for our Santa Fe Wedding Connection Lunch
featuring special guest speaker, Alena Bard
presenting on "Growing your business from the inside out."
December 12, 2018
11:30am - 1:00pm
Four Seasons Resort Rancho Encantado
198 State Road 592, Santa Fe
Join us for an engaging, educational, and insightful luncheon
designed for wedding professionals and creatives.
Explore Four Season's wedding hot spots.
Connect with your fellow colleagues over a gourmet lunch.
Invite fellow wedding friends to join in on conversation.
This is an open invite to all in the wedding community.
Register Today!
$40 non-members- register here
due to the nature of this event, pre-payment is required