If loving these pink pots is wrong, then I don't want to be right.
If you're unfamiliar with Le Creuset, let me apologize in advance for ruining all other cookware for you, forever. Le Creuset is known for its heavy duty cookware (literally). Yes, the price tag on this cookware is quite high (skillets and pots range from $165-$300), but they are built to last.
Yes, adulthood is obsessing over the quality of pots. Welcome to the party.
Photo by Iris Pownall 
According to the Kitchn Reports, "There are 23 pieces in the Sugar Pink Matte collection from Le Creuset, including a Dutch oven. There's also a French press, a pie dish, and a handful of different-sized canisters to choose from. There's even an adorable teaspoon if you want to treat yourself to something small."
Sugar Pink Matte Collection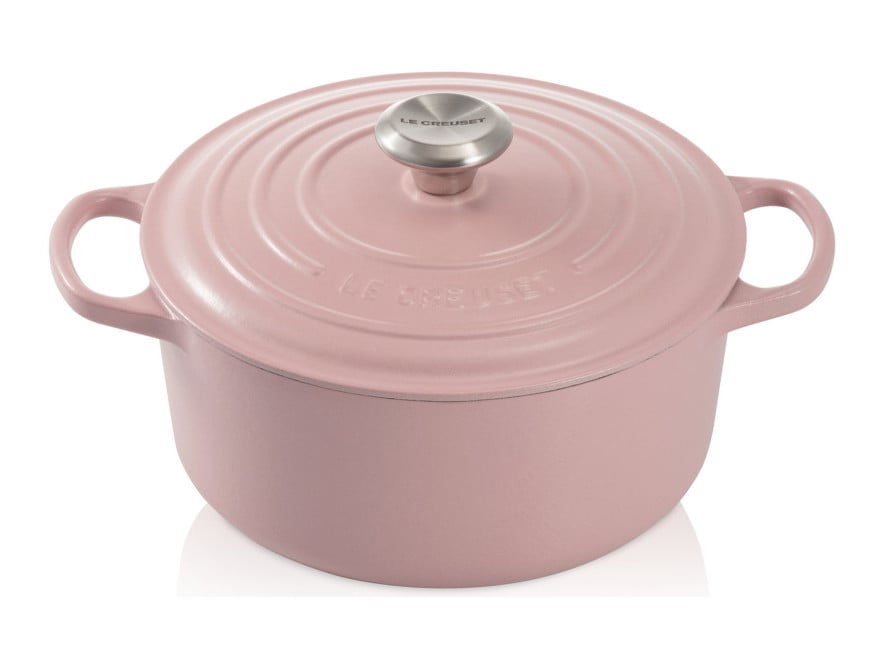 Round Dutch Oven, $300
---
Oval Dutch Oven, $200
---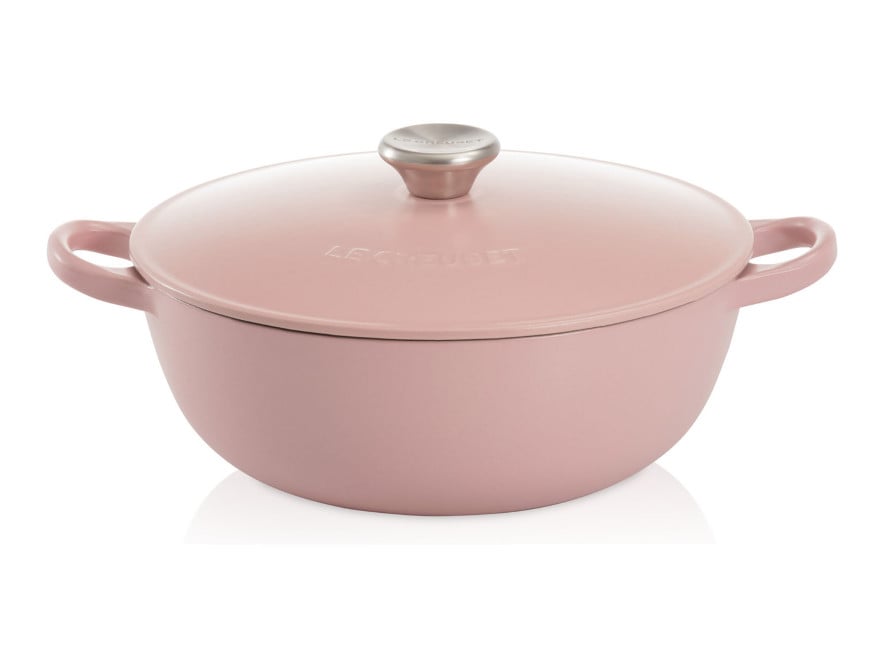 Soup Pot, $200
---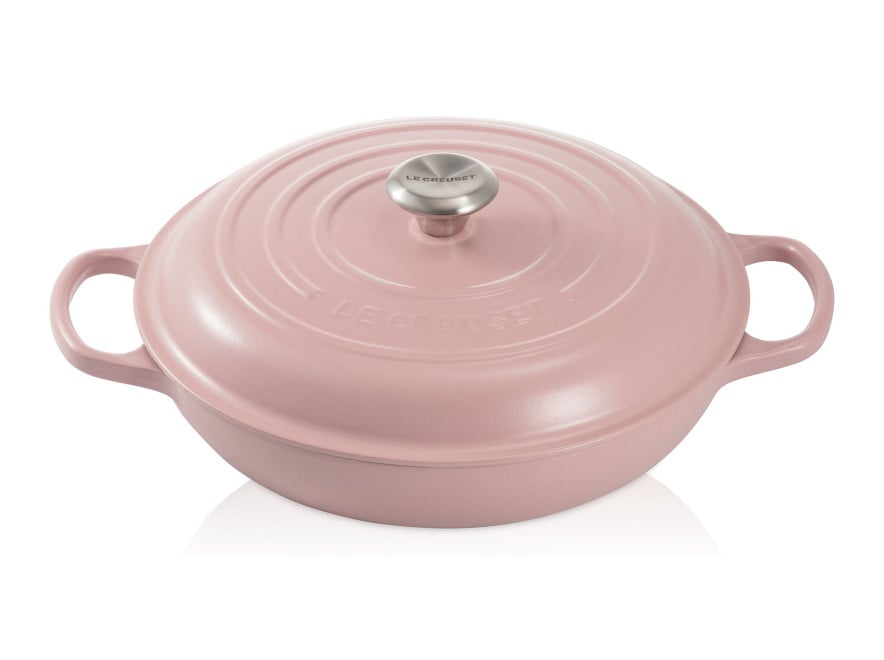 Braiser, $295
---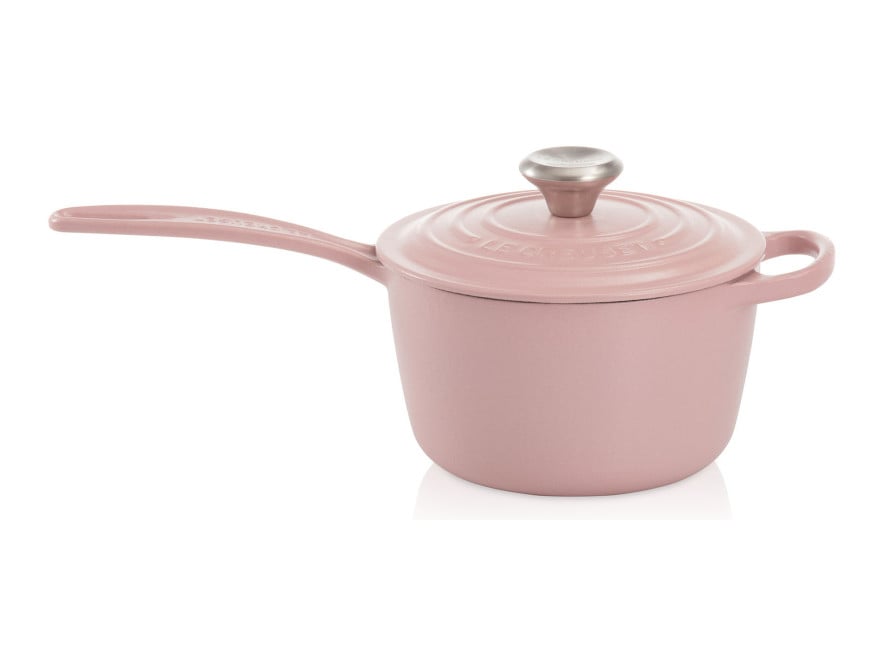 Signature Saucepan, $180
---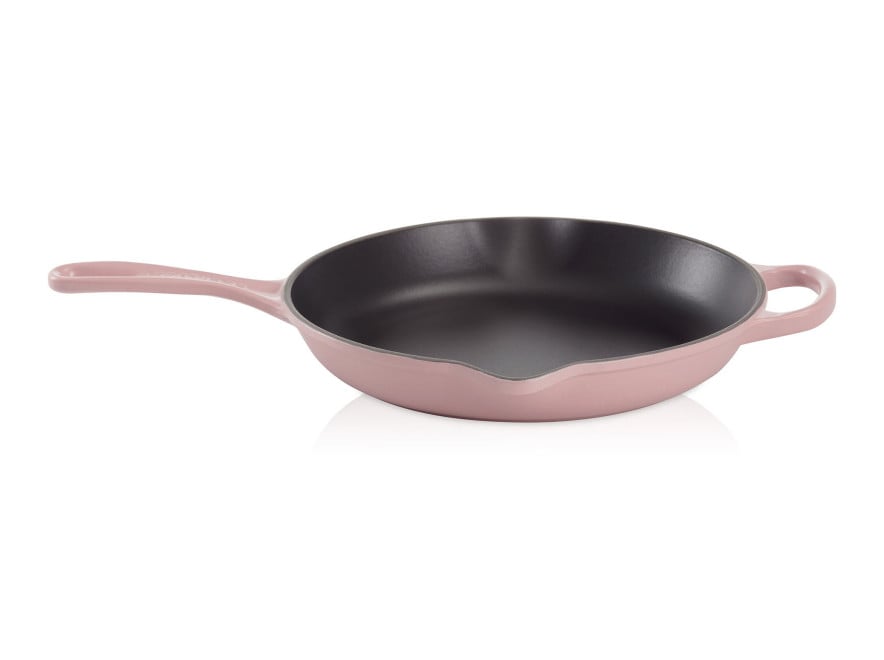 Signature Skillet, $165
---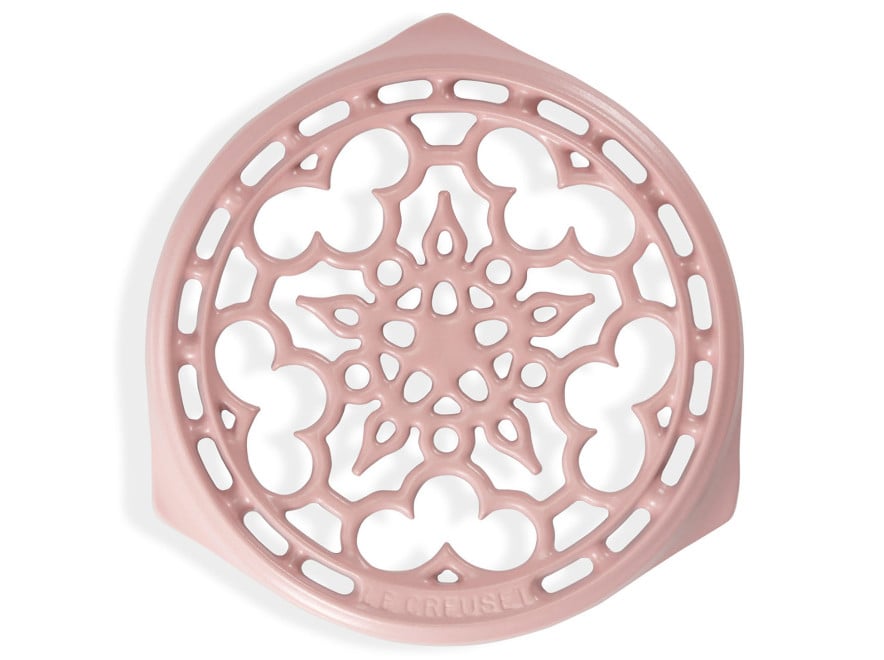 Deluxe Round Trivet, $75
---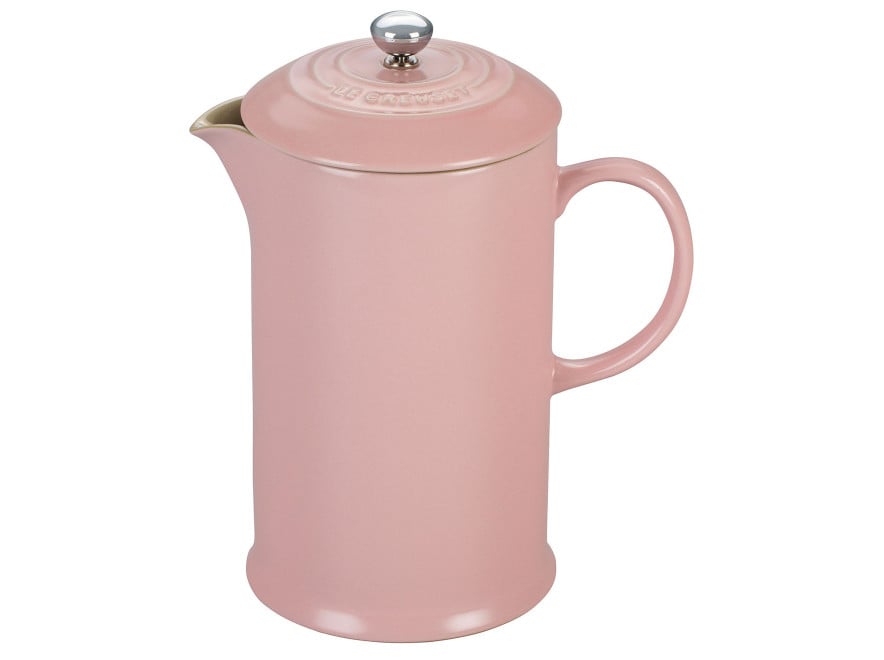 French Press, $68
---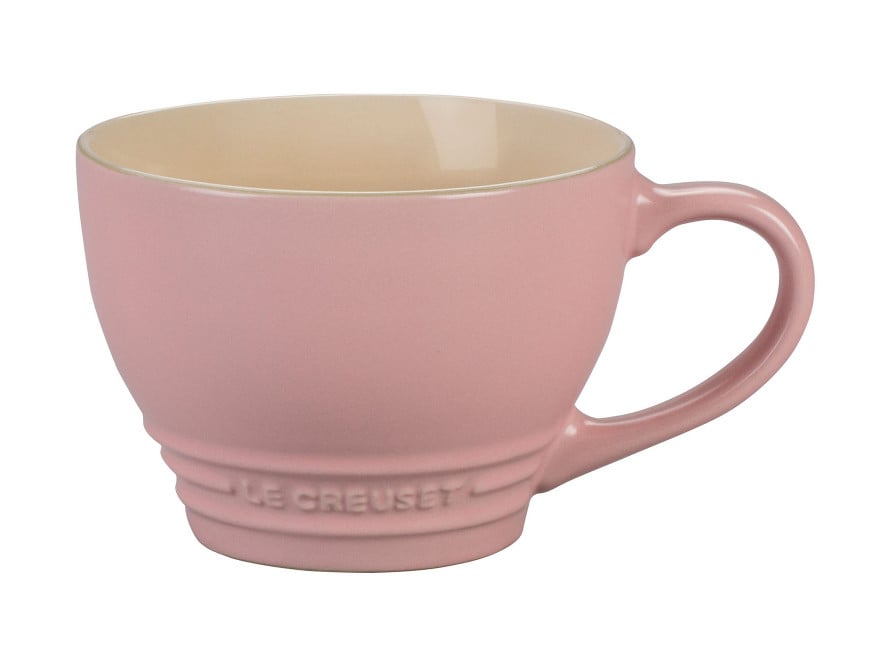 Bistro Mug, $20
---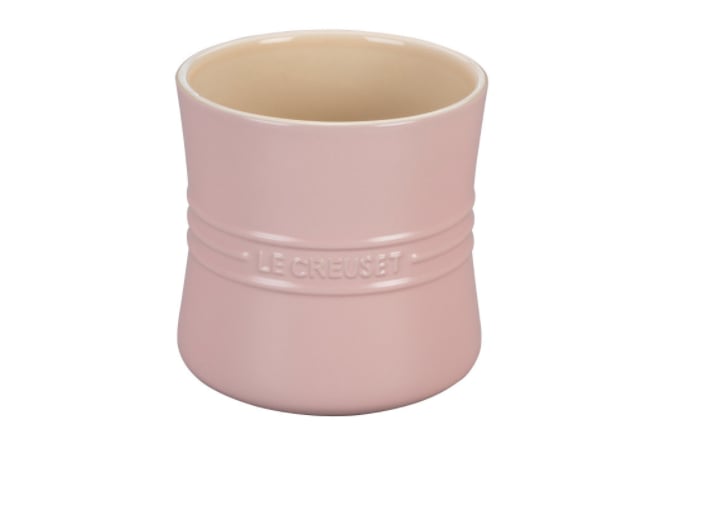 Utensil Crock, $50
---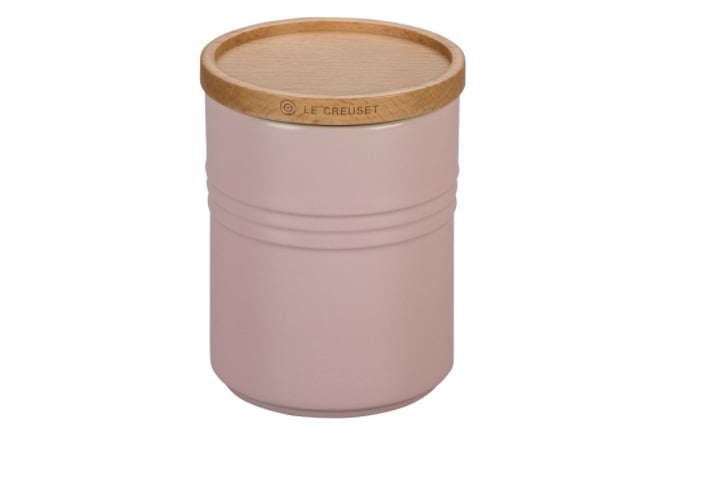 Storage Canister, $28
---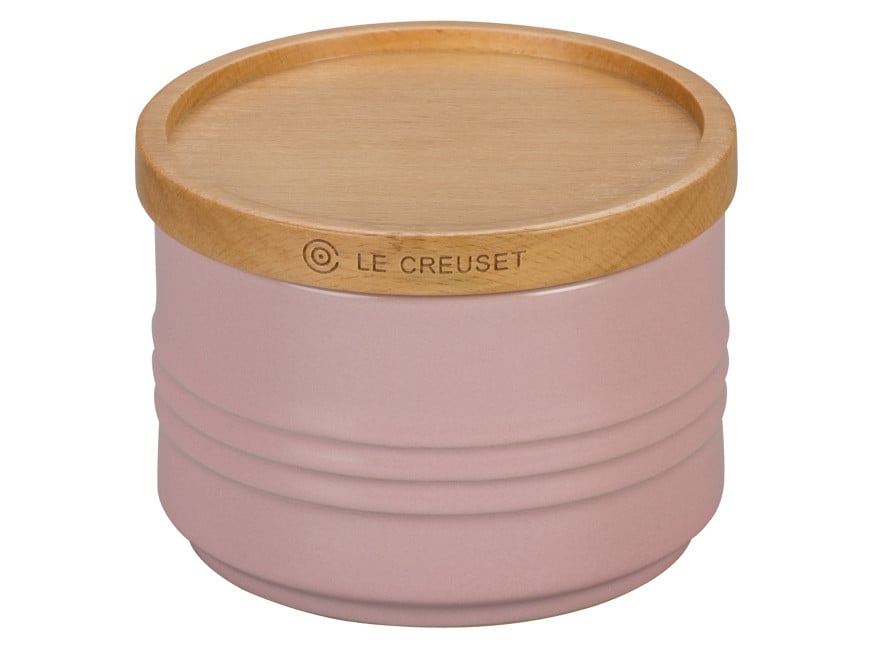 Storage Canister, $20
---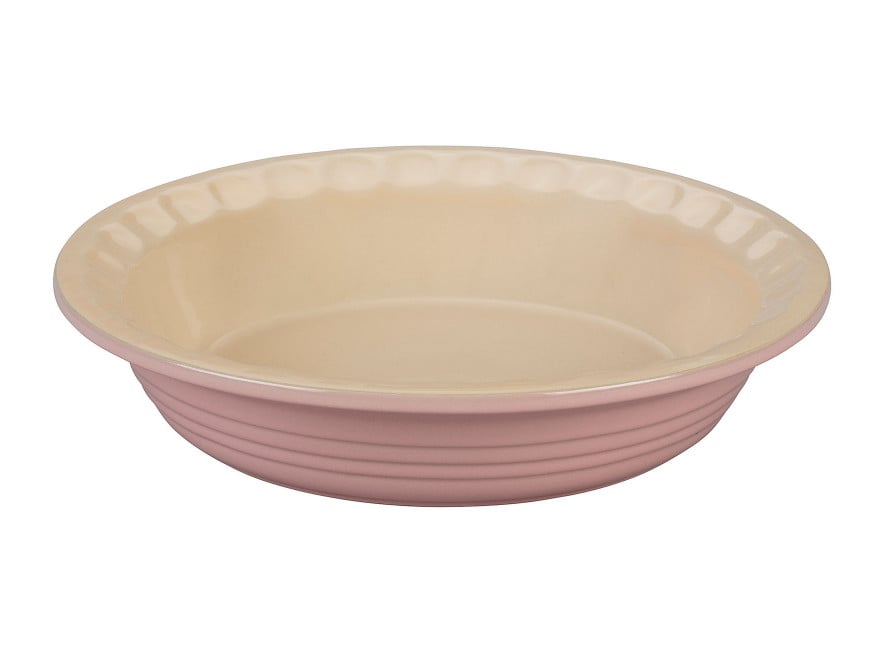 Heritage Petite Pie Dish, $50
---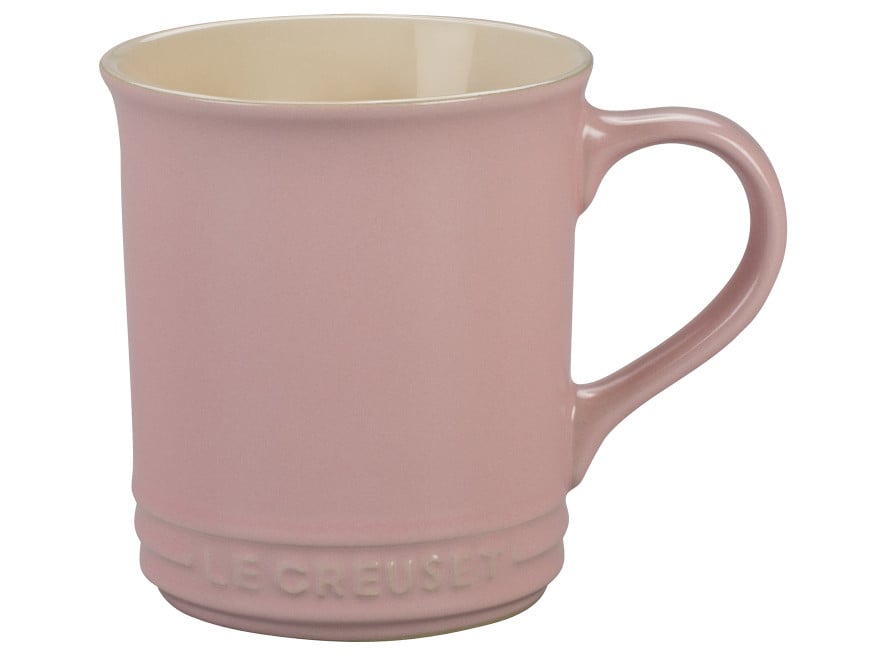 Mug, $15
---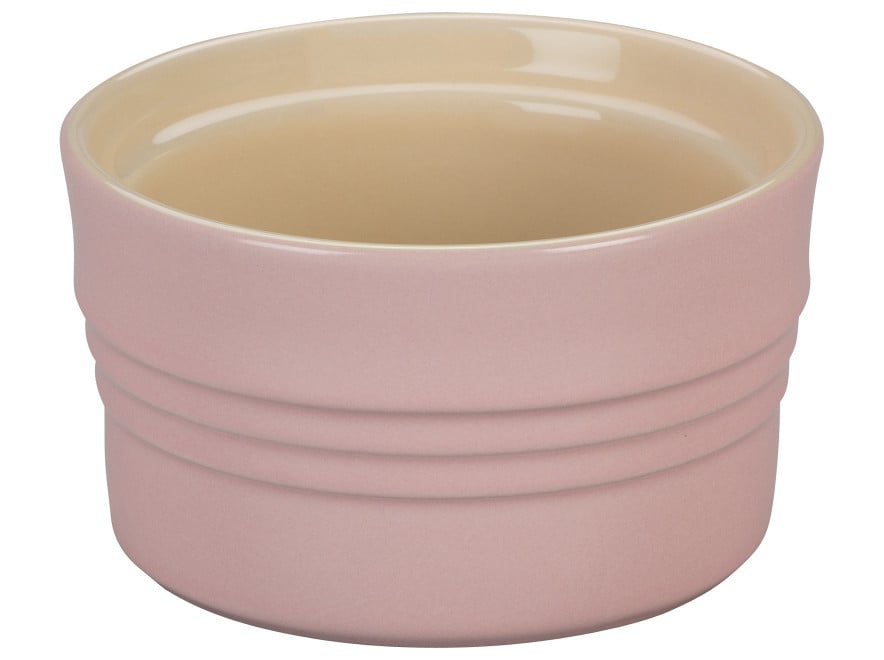 Stackable Ramekin, $16
---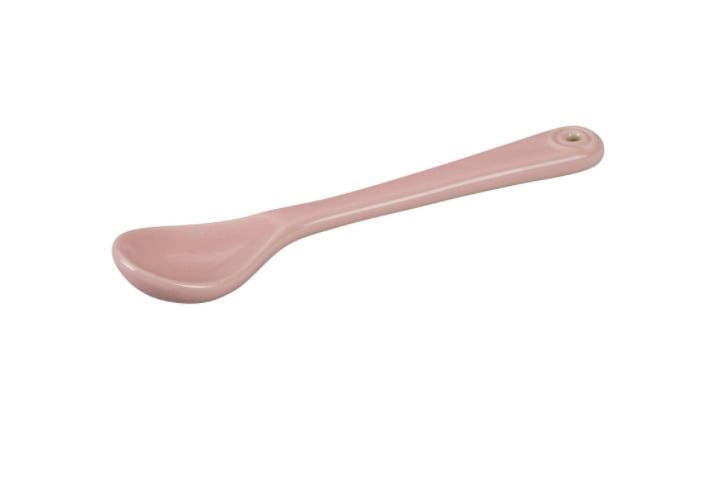 Teaspoon, $6
---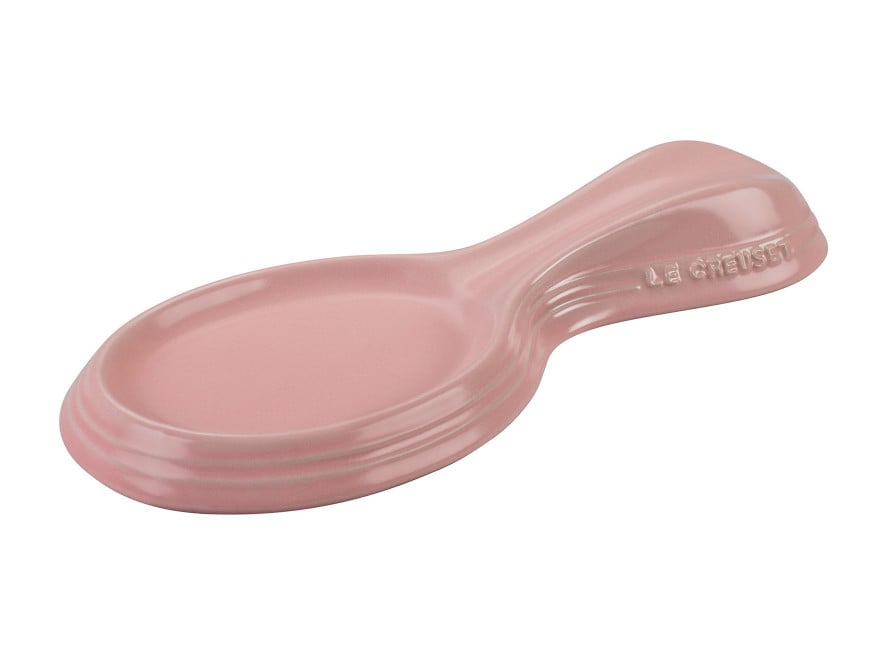 Spoon Rest, $26
---
Heritage au Gratin Dish, $68
---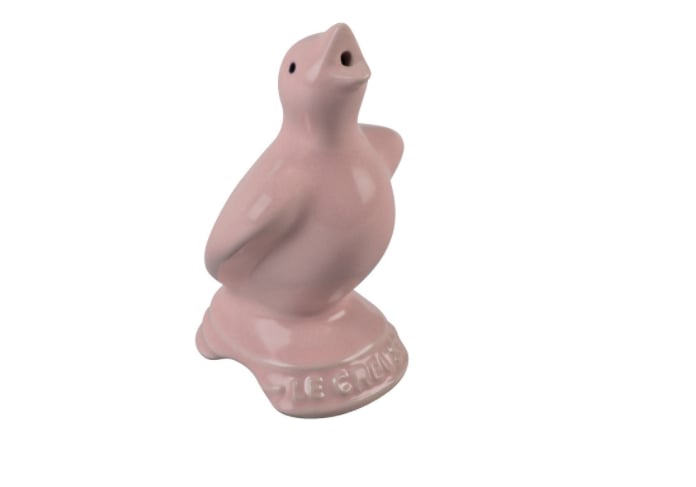 Pie Bird, $12
---
They even released a cute little video to preview and show off the new collection! Check it out here:
How many of you are going to stock up on this pretty in pink collection?!