In my opinion, the legendary Bloody Mary is the most social cocktail on the planet, and as with any great cocktail, everyone has their own secret to making the perfect one.
Ice is integral.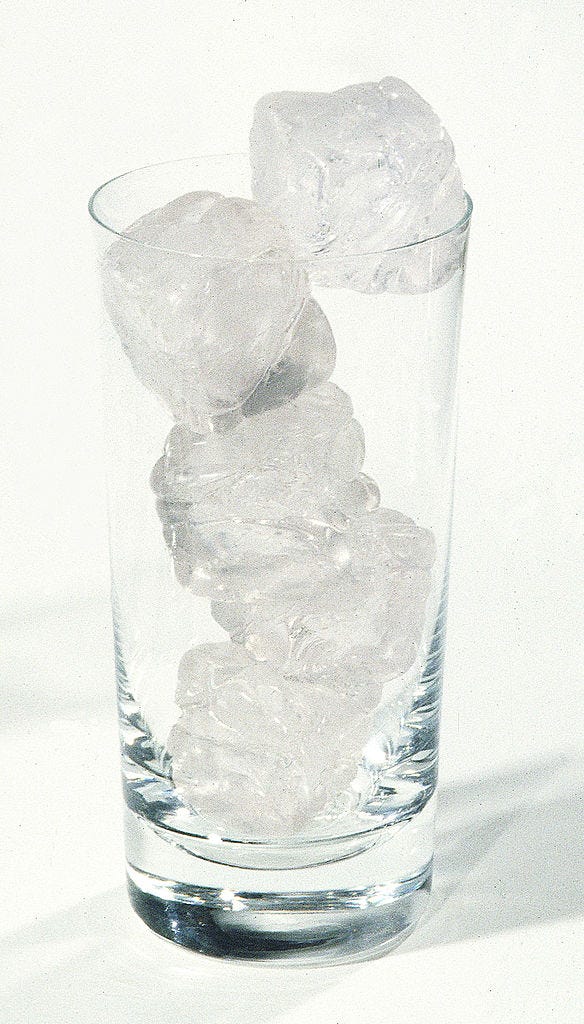 Any host worth their weight in celery salt knows this. Here's the secret to stocking the right amount of ice: Get half a pound of ice for every guest. If you have 10 guests, grab at least five pounds. Like any great party, the more the merrier.
Whole peppercorns, both black and white, are the way to go.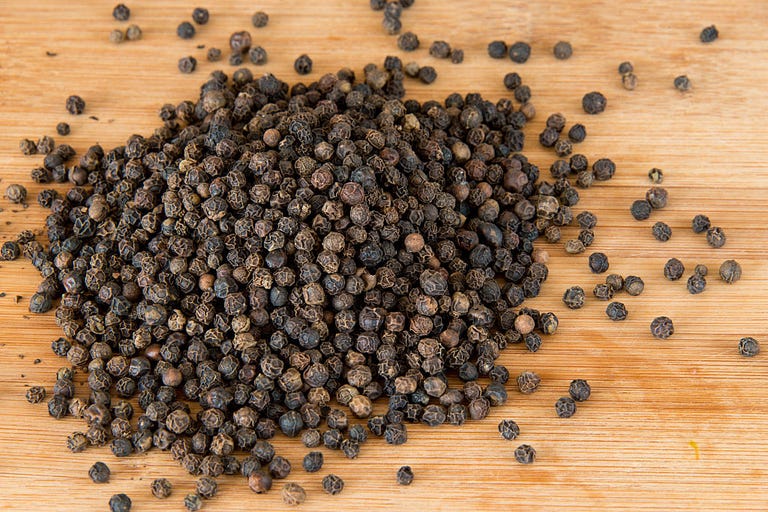 Lemons are a secret weapon.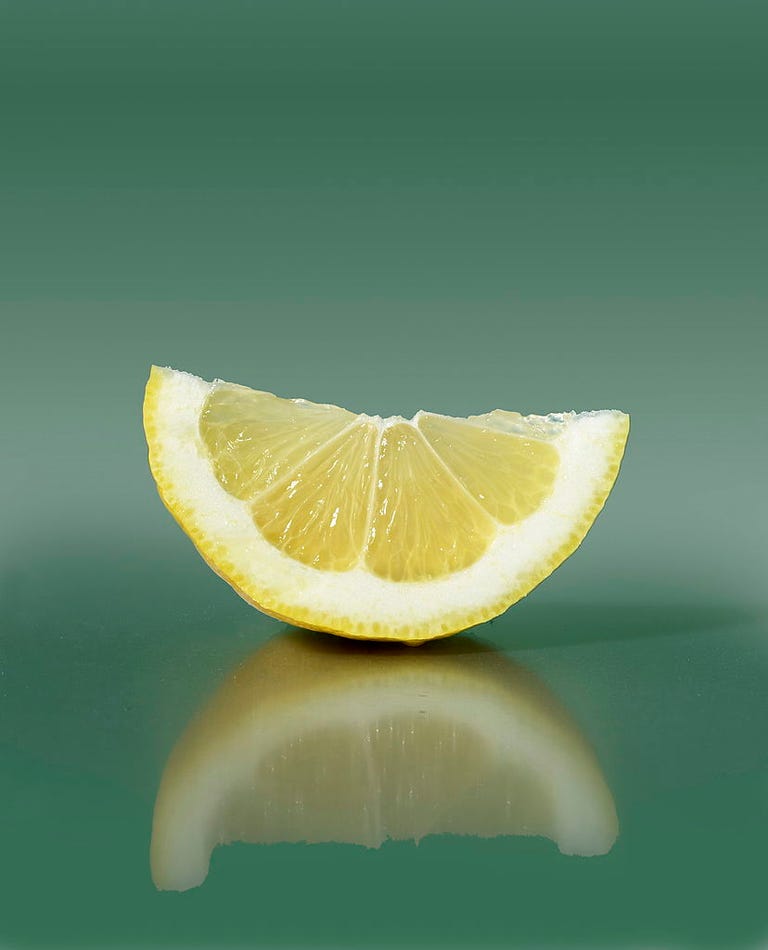 Not only are lemons an ideal ingredient for every Bloody Mary, they are indispensable when it comes to garnishing. Lemons can take the shape of wheels, half-moons, tiger tails, arrows, hearts, and so much more. And if your Bloody is turning out too spicy or sweet, a little freshly squeezed lemon juice will restore its balance.
Fresh horseradish adds extra zing.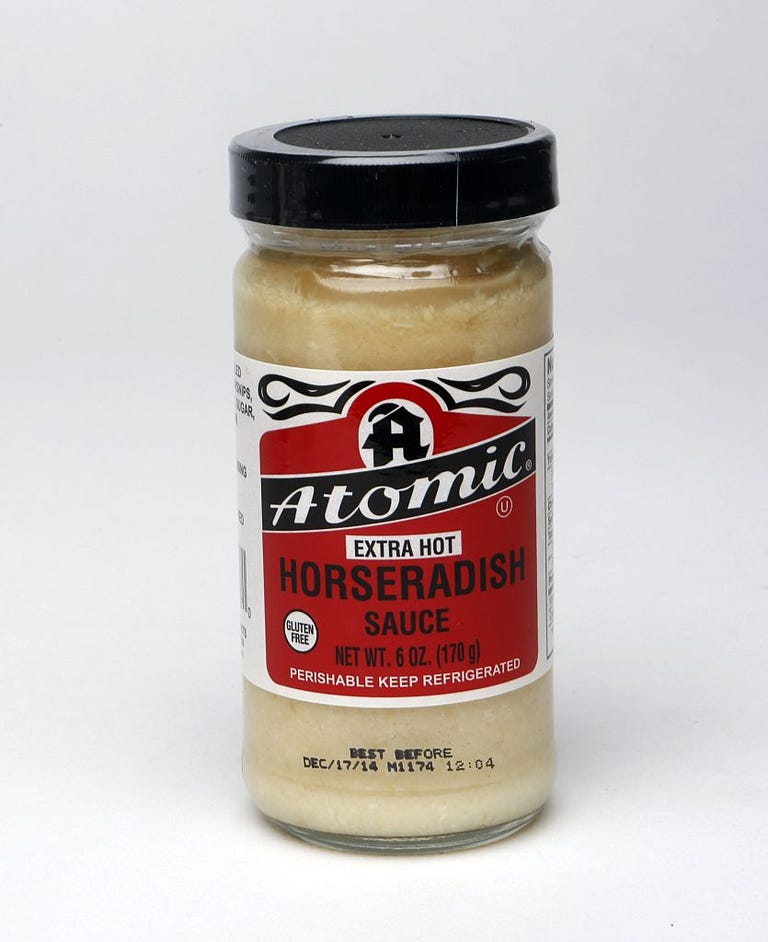 Some people don't like the grainy texture of horseradish, but freshly grated horseradish is the M&M of the garnish game. It melts in your mouth, not in your hands! And, fun fact: it's not as spicy as pre-packaged horseradish. I highly recommend it.
Make sure to serve Bloody's with a stirrer or straw.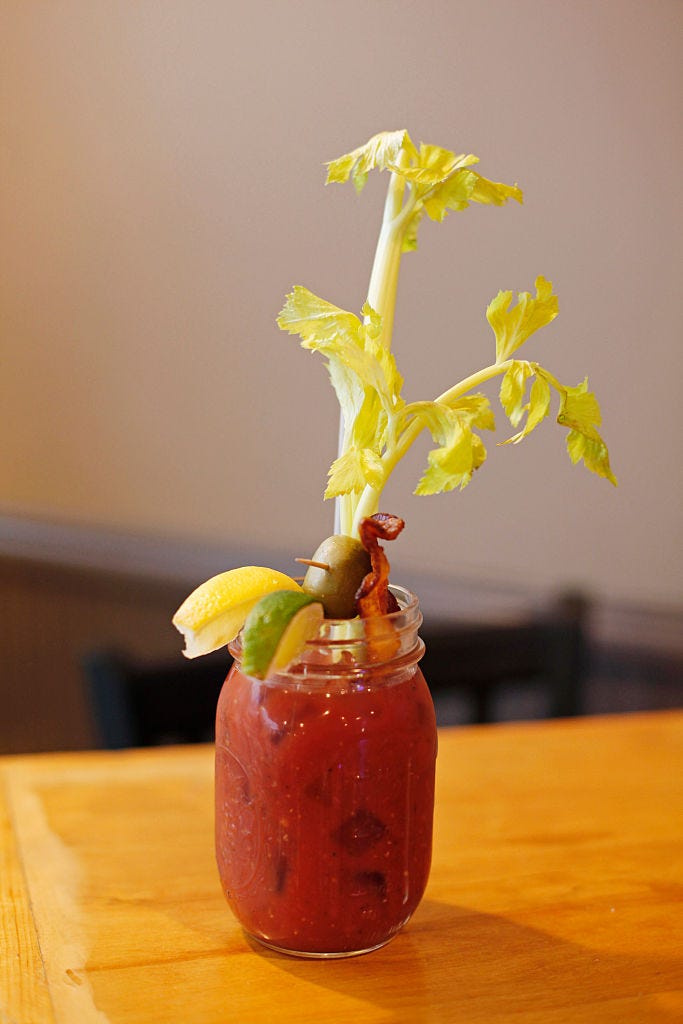 Maybe this isn't such a secret, but since Bloody Marys have so many ingredients, many of which settle to the bottom of a glass, one needs a straw, stirrer, or celery stick to agitate the sediment. There's a lot of flavor down there in the murky depths.
Use an accent (like a dash of Guinness) to distinguish your version of the drink.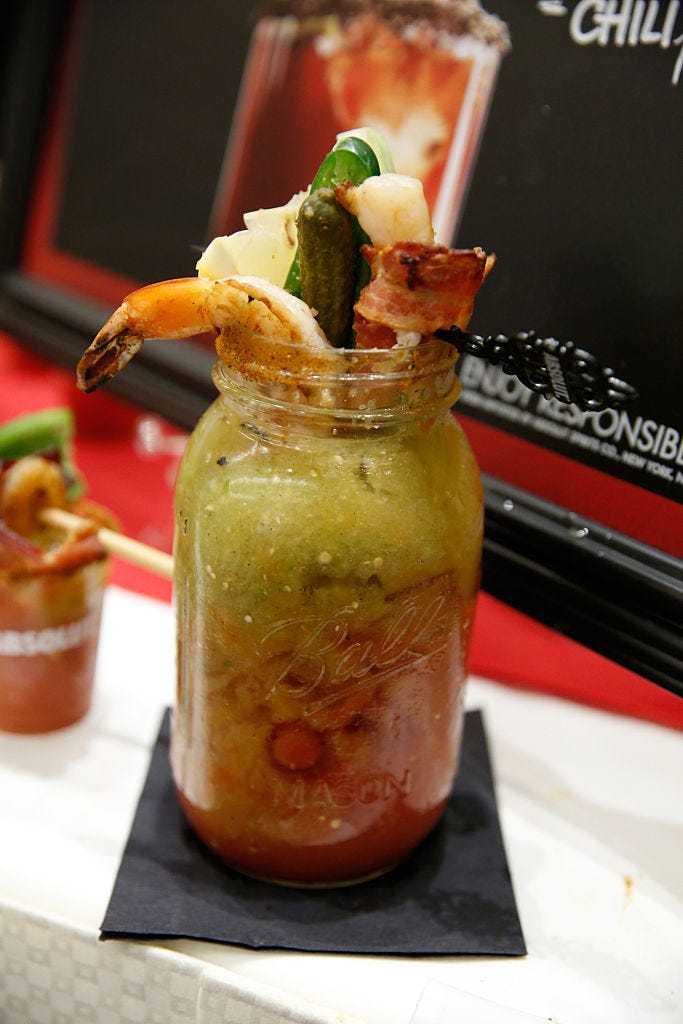 Accents can be interpreted as flair, pizzazz, or what the fashion crowd calls chic. When I started making Bloody Marys, I would use the core ingredients, then add a little bit of Guinness to each one. It was small enough not to overpower, but influential enough to embrace different flavors. I would encourage you to find a little of something which brings a uniqueness to your Bloody Mary and use it. And don't forget to invite me! (Pro tip: accents can also take the form of garnishes. Think outside of the box.)